Your Website Is The Digital Home of Your Business: How To Do It Right
Photo by Tim Mossholder on Unsplash
Your website affords you the opportunity to earn better income, whether it supplements your physical shop sales or your business runs purely online.
An important question to ask, therefore, is: Are you using your website to its full potential?
Here's a Tiger Digital cheat sheet you can use to do a website health check-up.
1. Define your website goals to create a better journey for your visitors.
What is the main purpose of your website? Is it…
To drive sales?
To gather new customer sign-ups and increase your database?
To support and retain existing customers?
To get feedback and improve your services?
You can map your visitors' journey by clearly identifying the goals of your website.
We'll then help you reach these goals through Customer Experience Mapping. This is the part where we evaluate your customers' online and offline journeys, anticipating touchpoints with behavioural analysis.
You can't get what you want if you don't know what you want... right?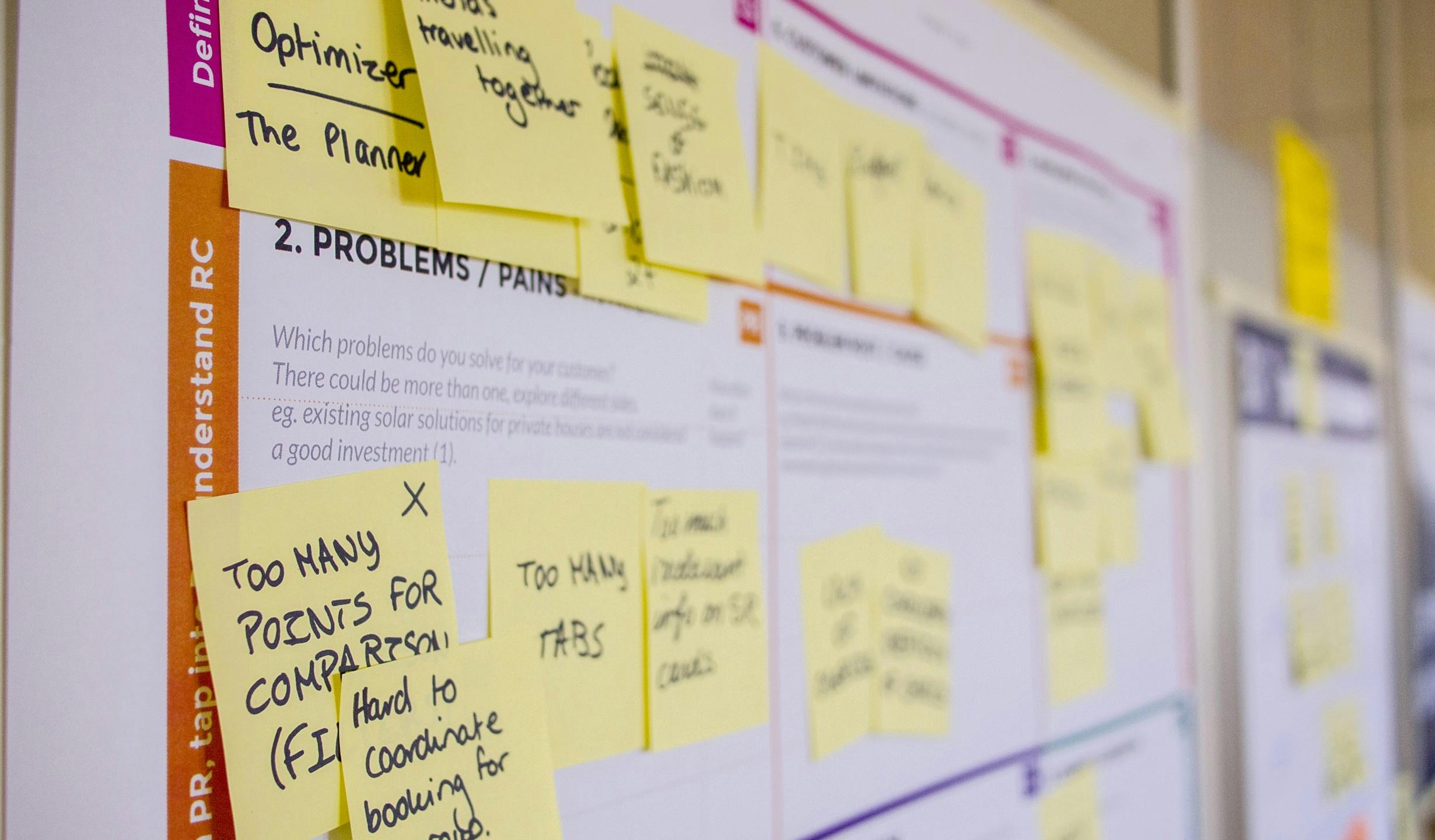 2. Invest in good, crisp imagery. Because first impressions last.
A 2011 study published on the Journal of Behaviour and Information Technology suggests that it takes only 50 milliseconds for visitors to decide whether to spend more time on a website, or leave.
If your website looks like it was built in the '90s, it's as good as not having one.
Use images suitable for the message you want to send across. Hire a professional photographer to take original photos of your products or venue, maybe even your staff, if you're in the hospitality industry.
If you must use stock photos instead of original ones, choose ones that aren't pose-y or cheesy.
When selling tactile products (like skincare, cosmetics, homewares, fashion, etc.) remember that the next best thing you can offer to the actual physical item is its visual representation.
Always use high-quality images on your shopping pages and consider the following when organising your product photography:
Perspective. Should the products be facing left? Right? Worm's eye view? Bird's eye view?
Scale. How big is the item? How small? Demonstrate the size of the product by placing it next to another relevant object.
Margin and Alignment. To create consistency, use the same amount of negative space around the product image.
Colour Calibration. Set a "colour temperature" so when your full product range is displayed, they don't create a confusing mosaic of colours.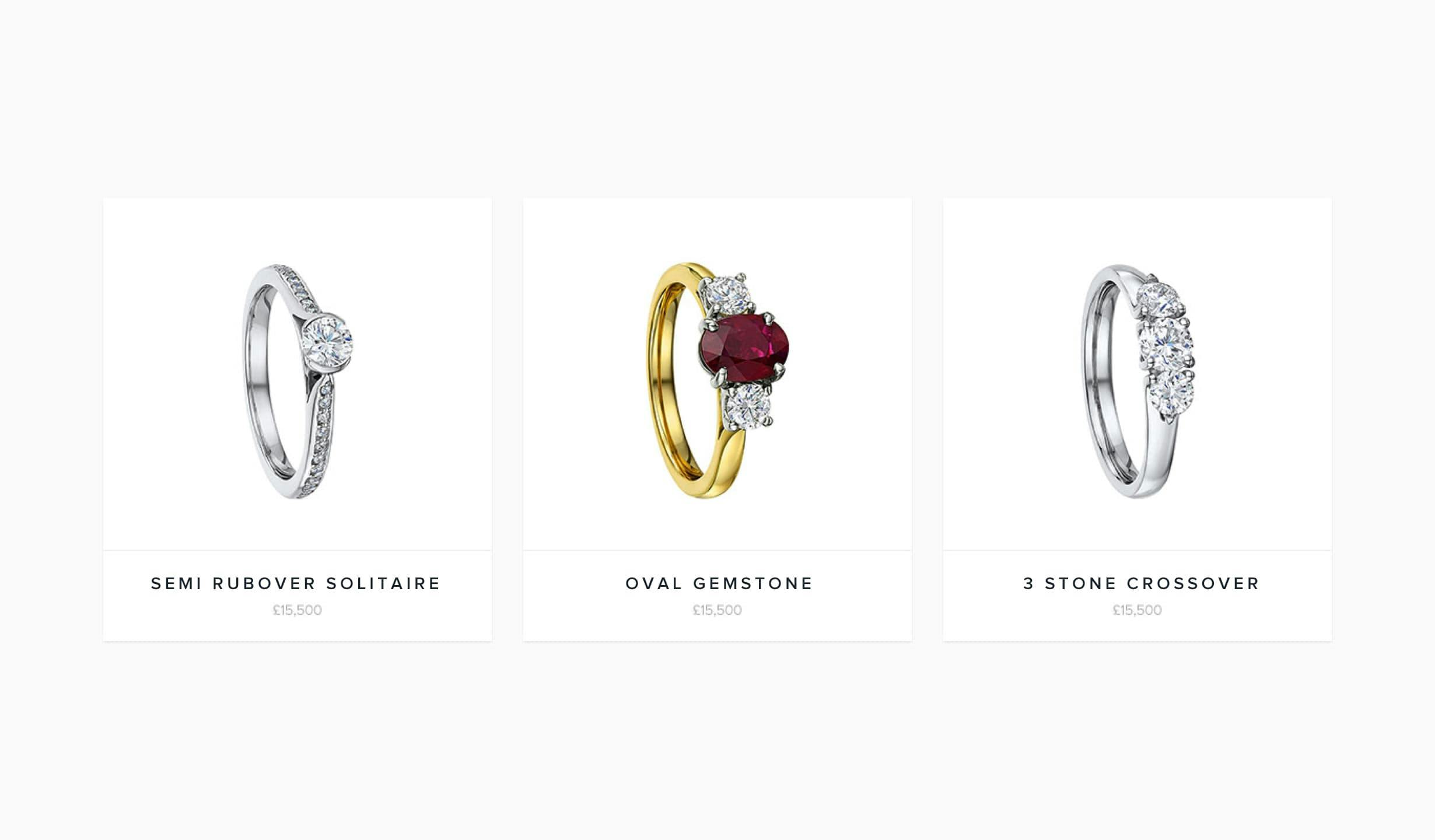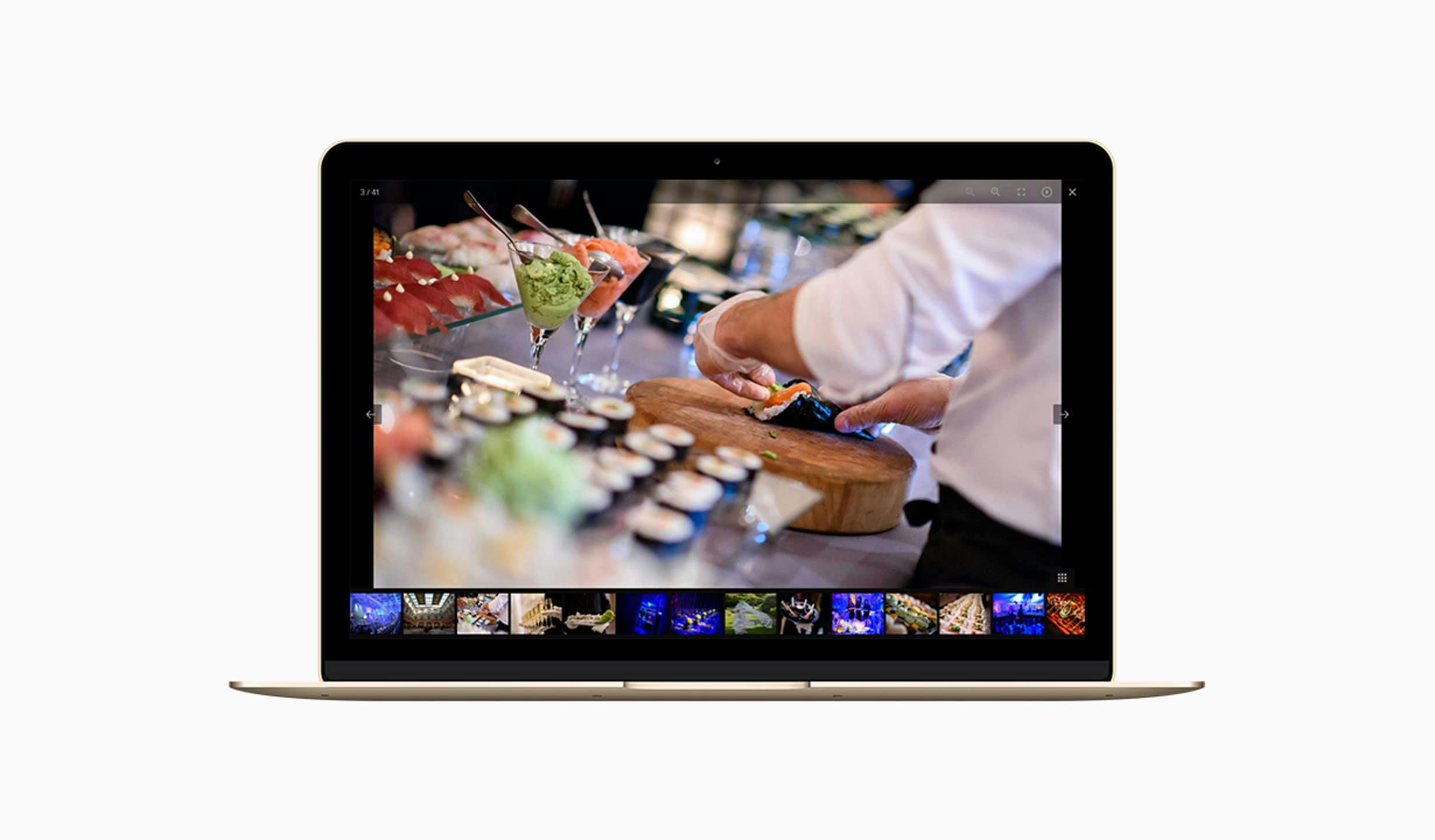 3. Employ the power of written content.
There's a definitive art and science to persuasion, and words can make all the difference.
Content marketing continues to become one of the most effective ways businesses connect with their audiences, and it shows no signs of slowing in the marketing arena.
To send the right messages across, find out what sort of language your customers use. If your customers are affluent and trendy, using corporate speech will not endear you to them. If you're trying to compete in a saturated marketplace, you want to avoid overused words to set your business apart.
There's a fine line between appealing to your audience and isolating them. Even established brands aren't immune to making this mistake.
Learn more about our copywriting services here.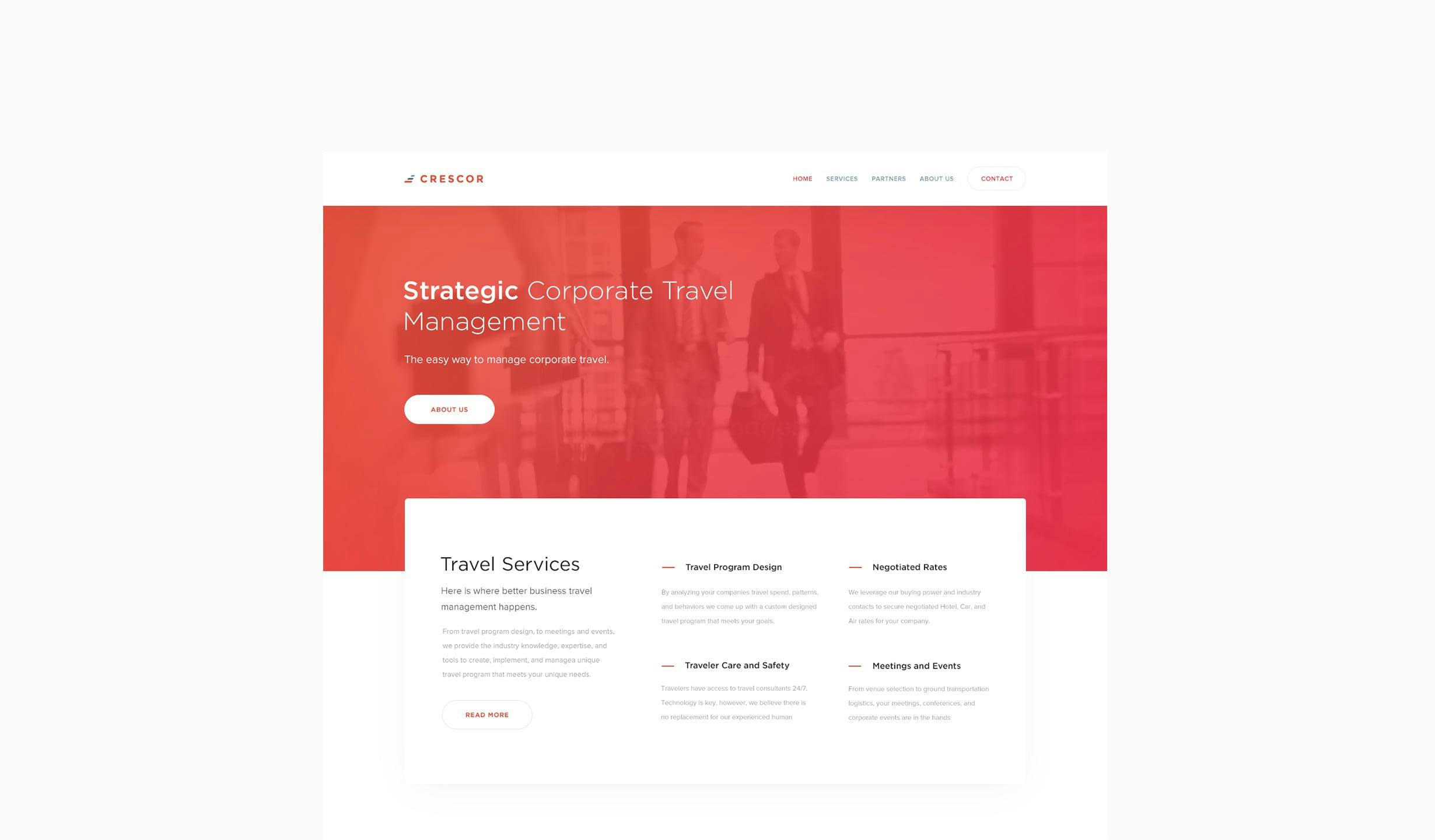 4. Speed matters. Don't waste your audience's time and bandwidth.
A 2011 infographic by KissMetrics (via Neil Patel) suggest that "79% of shoppers who are dissatisfied with website speed performance are less likely to buy from the same site again." That was seven years ago. People are even more impatient now.
You know it yourself - there are few things more annoying than waiting for a site to load. High-quality images and well-designed pages don't need to take too much space or time.
Some tips to improve loading speed:
Optimise images before uploading them to the website by compressing the size without sacrificing quality. Also check that the images are in the right file format. You can use Google's free Squoosh service to compress your images before uploading them to your website.
Use responsive images. Avoid using wide format files that might be distorted on the mobile or smaller screen versions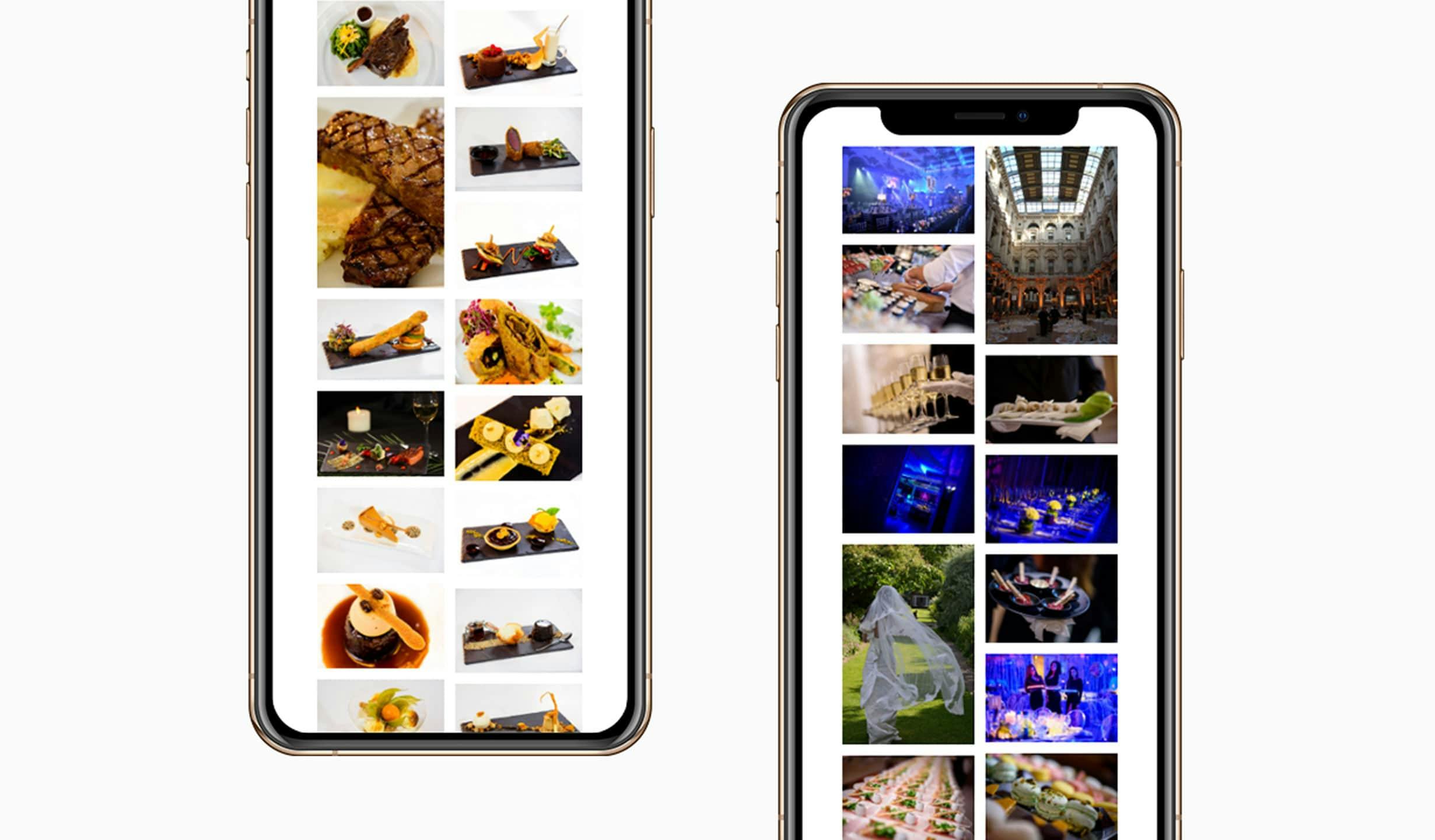 5. Make your website easy to use on ANY device.
One of our favourite words is responsive. 'Responsive', in a nutshell, means that the website automatically adapts to the size or orientation of the user's device or screen.
As we mix desktop, tablet, and mobile use in our daily lives at home and at work, it's imperative that your website is responsive in all of those devices.
Consider that if you have multiple images displayed horizontally on a desktop screen, those images might be stacked (or scroll vertically) on a mobile. Responsive design looks at the most efficient way for a website to appear on a device without confusing the user.
6. Be reachable, make your contact details available.
No one likes those contact forms. No one. That's because people are not sure if there's anyone on the other side of it. People want to know: Who's receiving these messages? Will anyone respond at all?
Don't be a nameless, faceless, mysterious business. Your customers want to know they are working with humans, not machines or ninjas.
Publish your contact details. Give your audience the assurance that you are there for them, as a reliable service provider.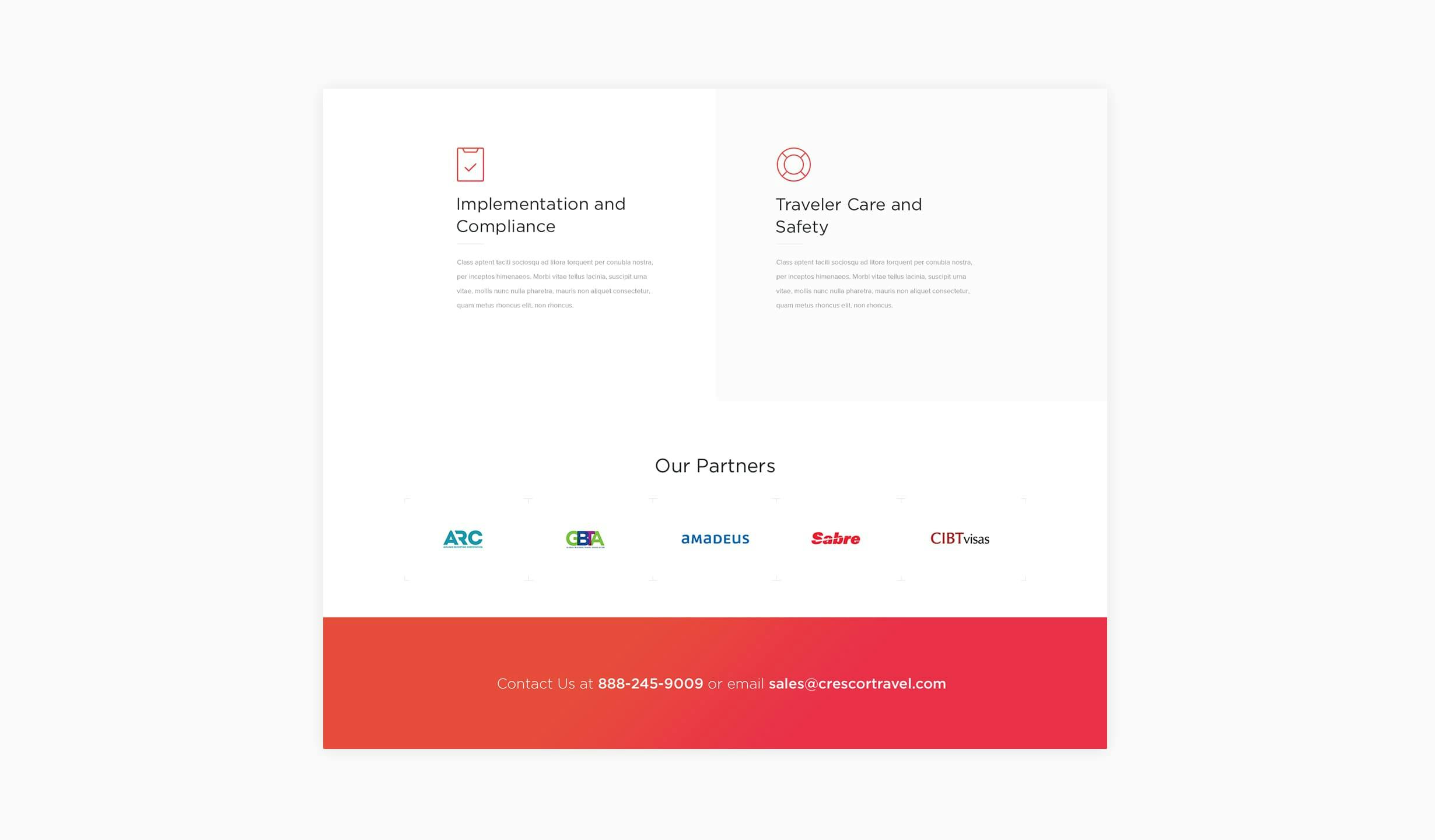 Feel free to reach out to us to see how we can create a better website for your business. 🚀