Crescor Travel

— Going the extra mile in travel services
How to offer better business travel
Excellent customer service goes beyond meeting a demand. For Crescor, it means offering personalised services. That's why we helped them build a website that's capable of giving their clients more than just the bare minimum, such as integrated itineraries, pre-booked city transportation, suggestions for local goings-on, and personal hotel welcome packs.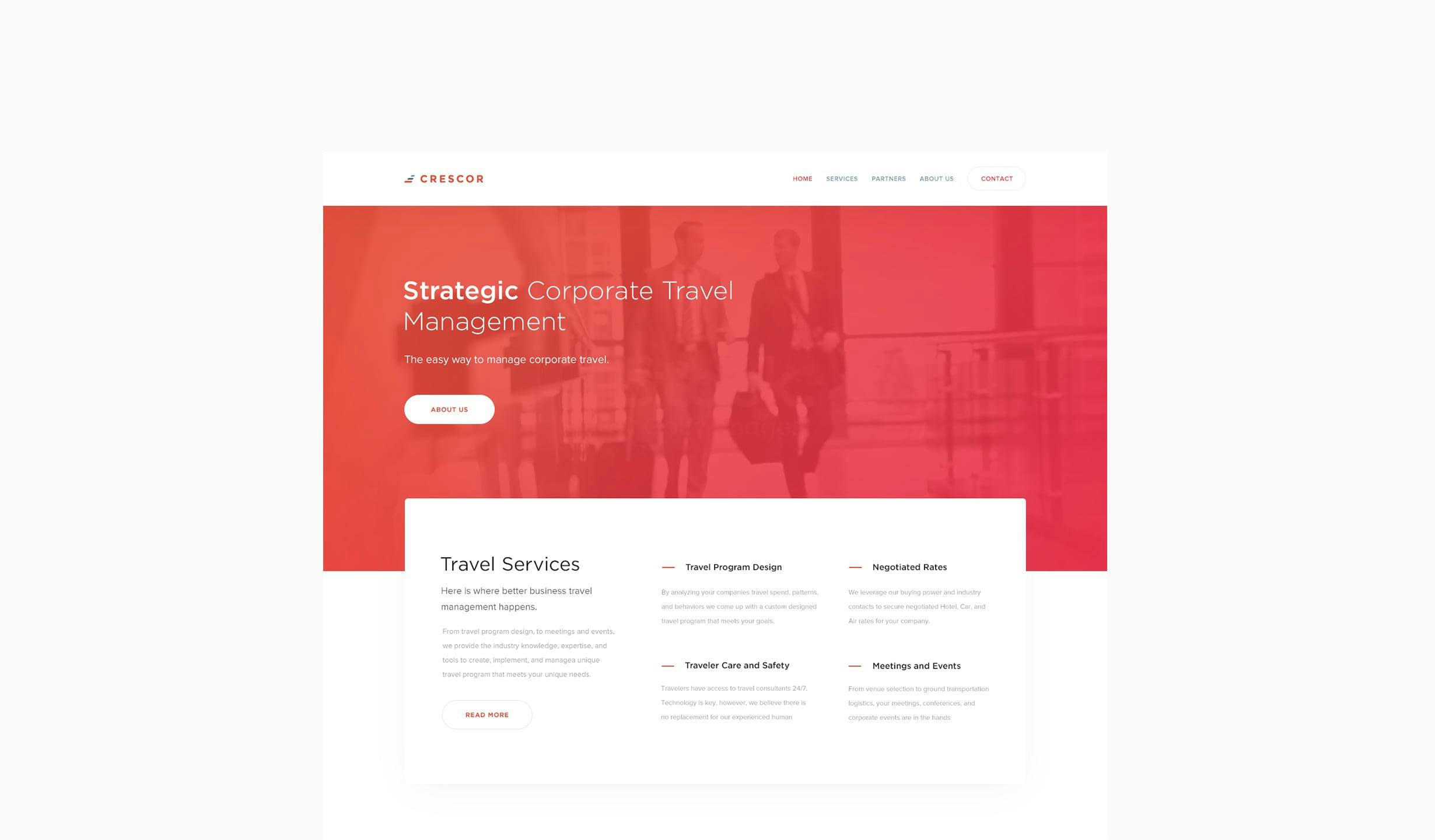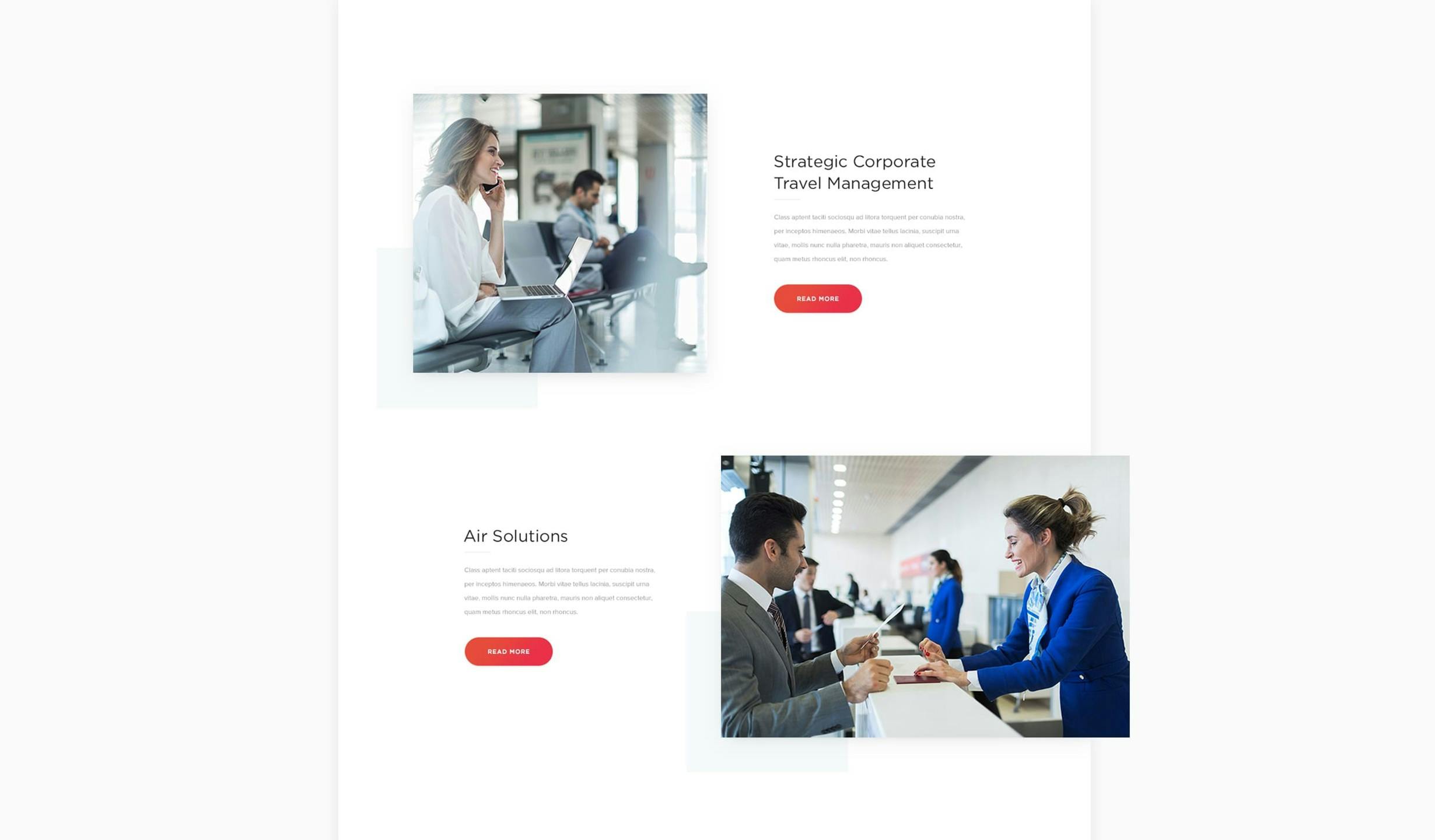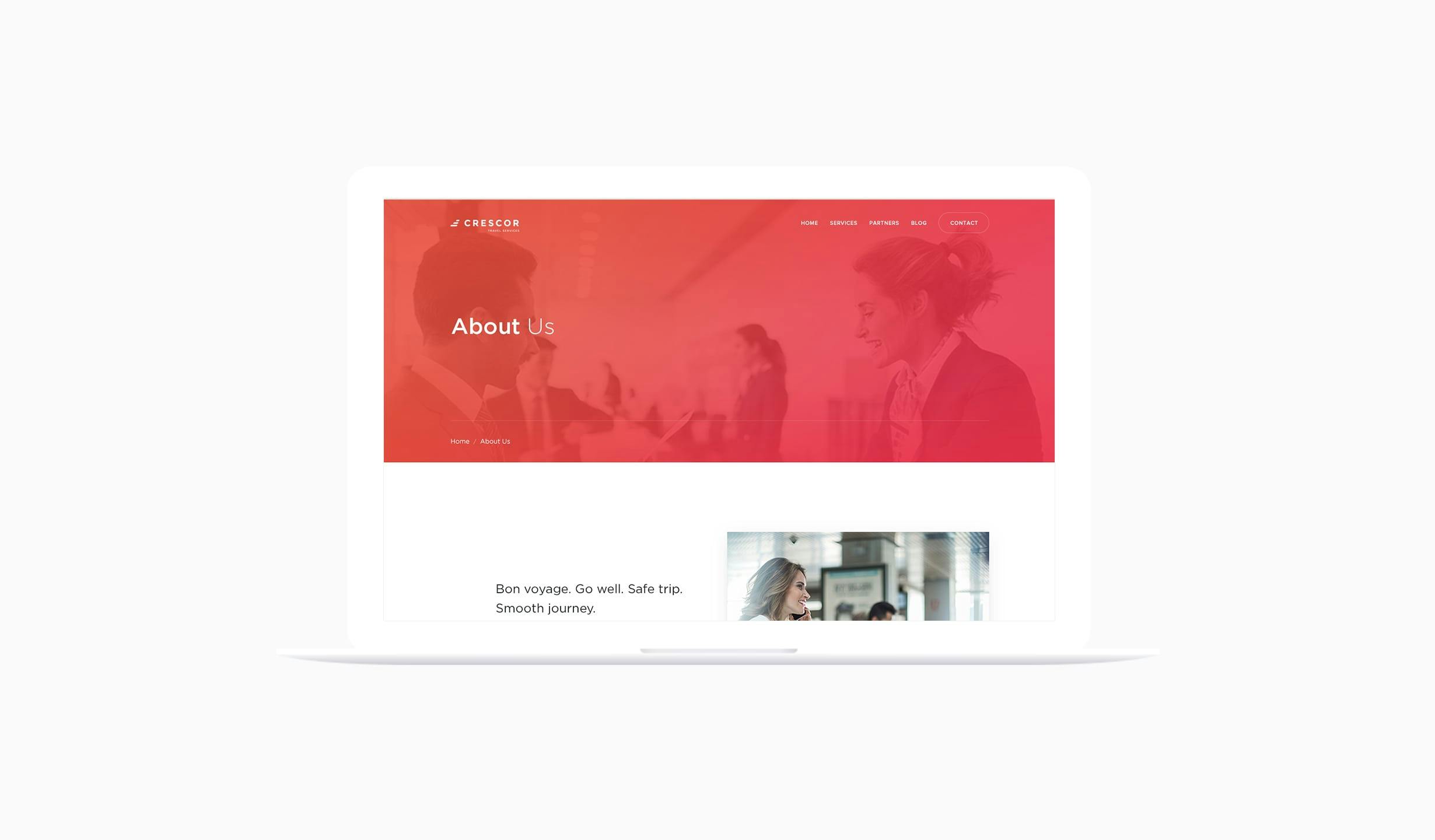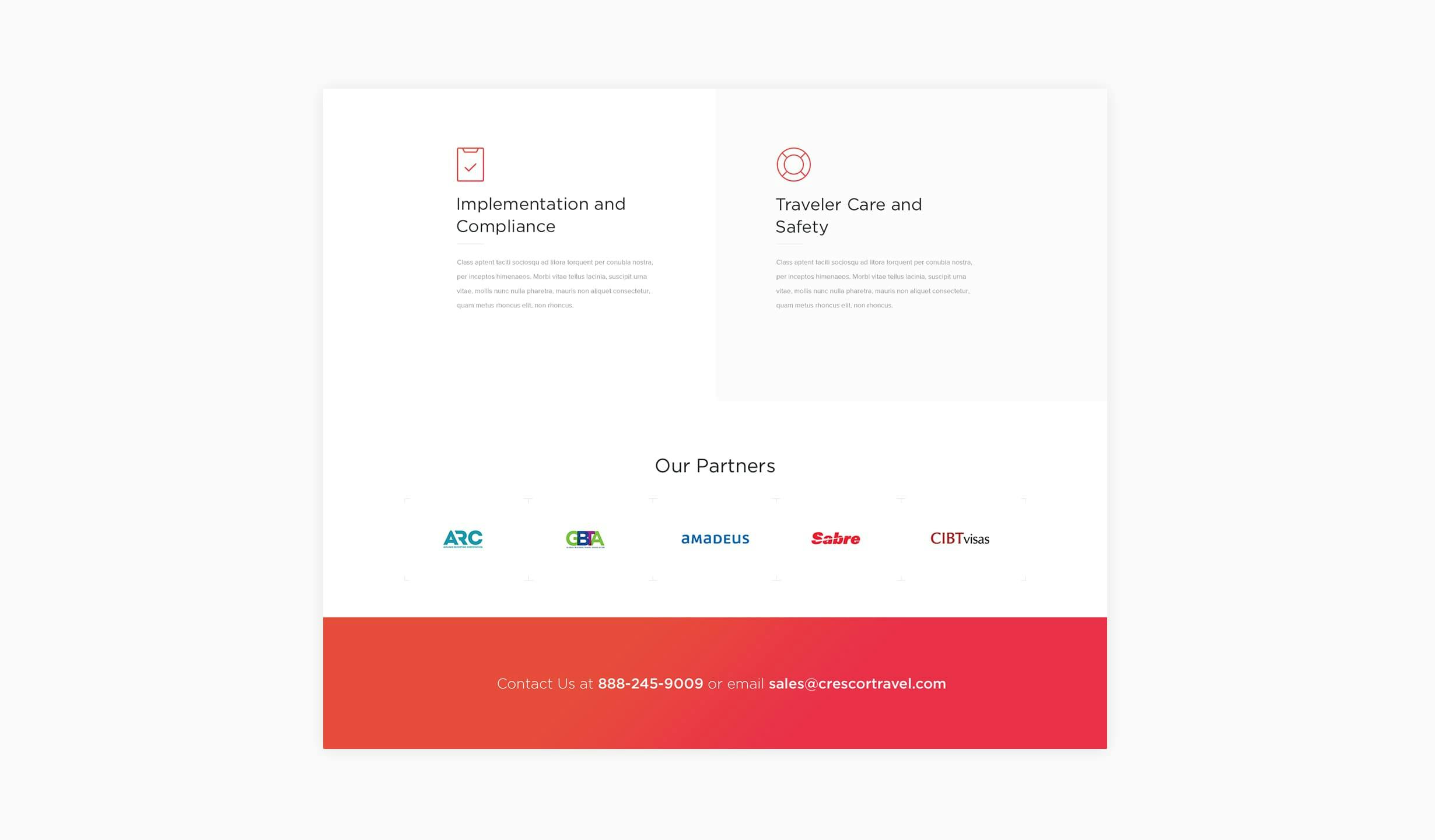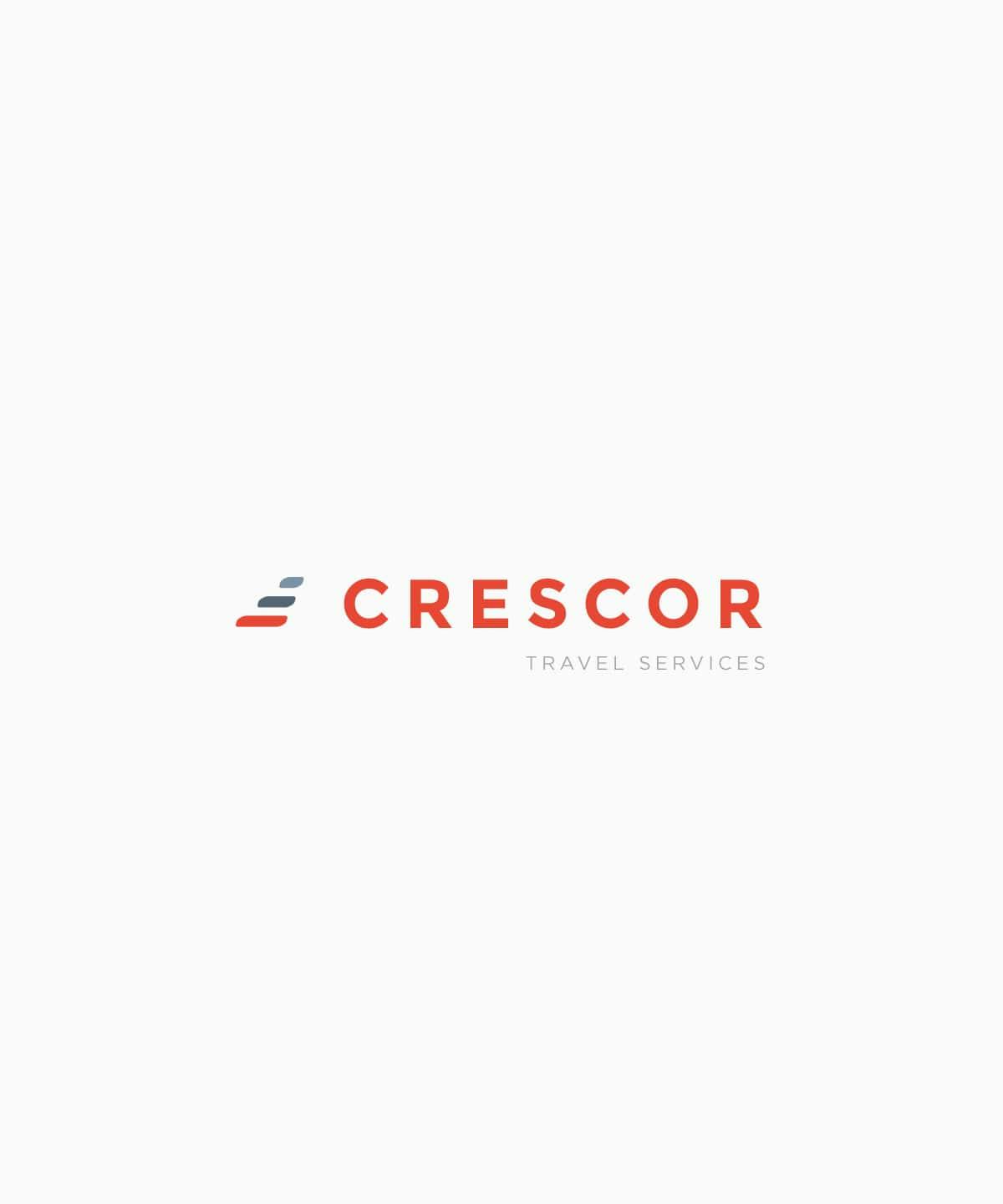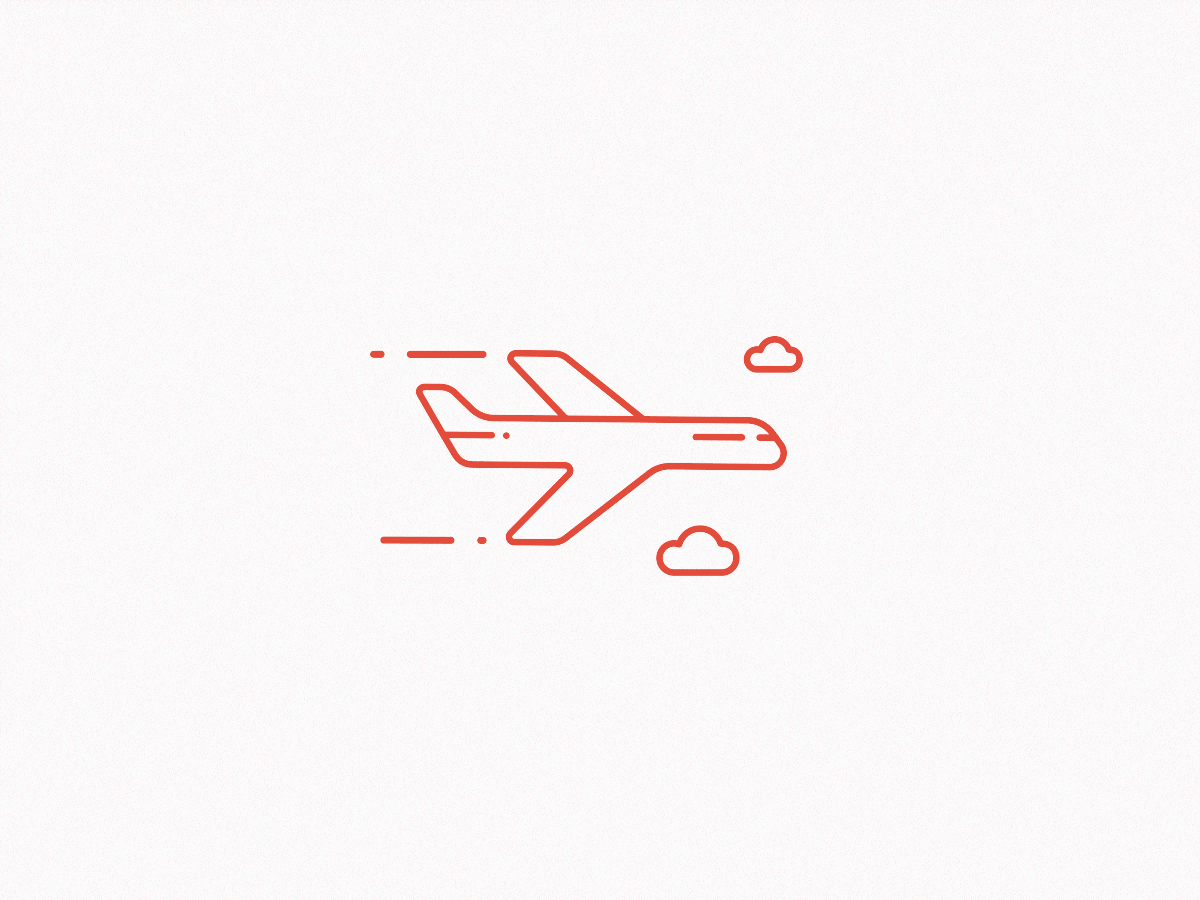 Competing with established travel management apps
We believe that good business starts with simplicity, so we developed a handsome and confusion-free portal that's accessible for both Crescor and their clients, allowing relevant parties to track bookings and make changes as necessary.
This a simple yet robust travel management system that does a similar but better job as the usual players for a fraction of the cost; a David to the Goliath of travel and expense management services.