Jacob Issacharoff Diamonds

— Polishing gems and digital showrooms
Jacob Issacharoff Diamonds sits proudly in Hatton Garden, London's jewellery quarter.
The office had kept its spot for over two decades, sustaining its sparkling reputation in precious stones and jewellery dealership through years of world travel and foreign market knowledge.
And because it's a family affair, much care goes into forging strong relationships with some of the world's best jewellery manufacturers.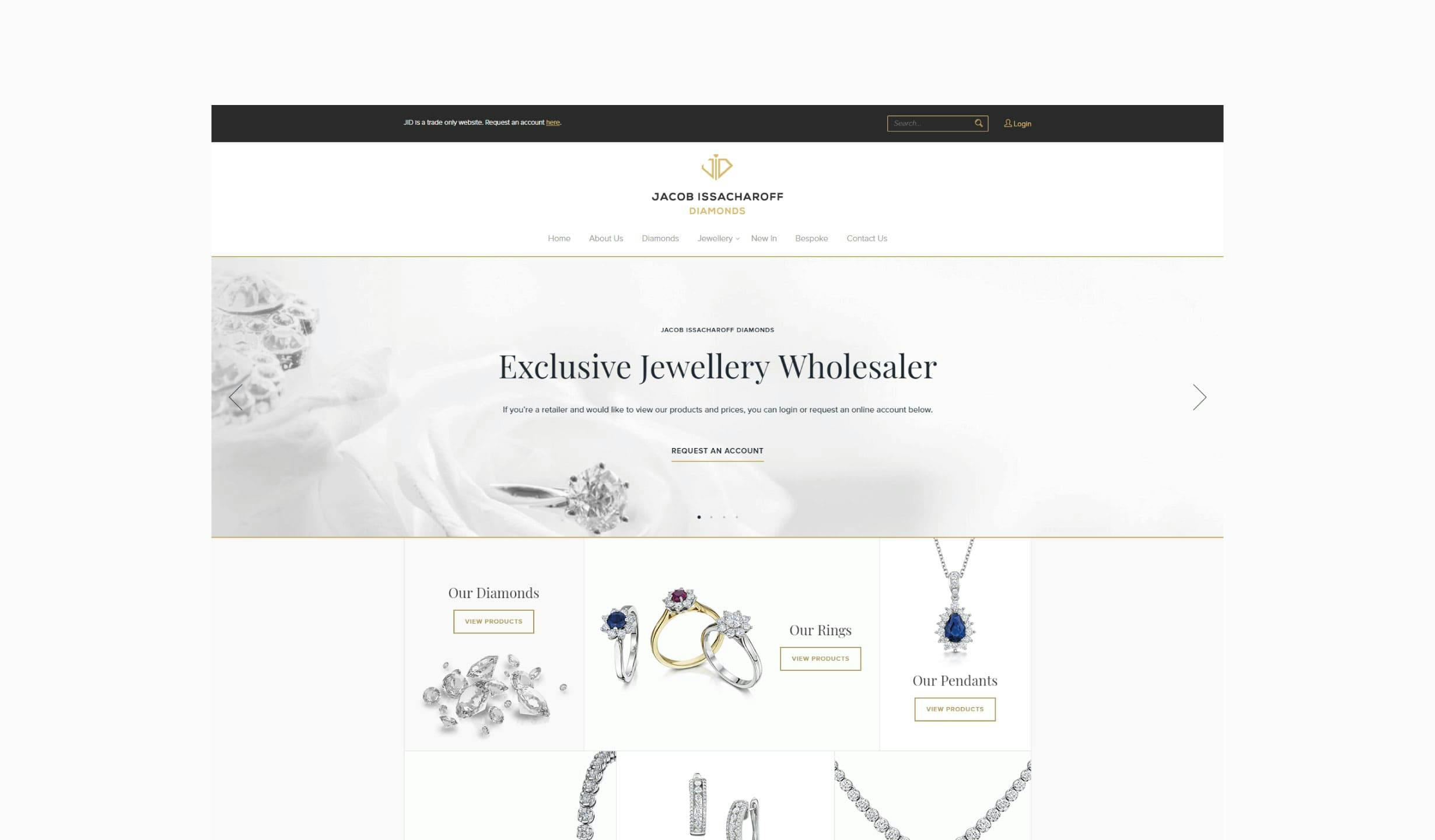 Together with Jacob Issacharoff Diamonds, we mapped two goals:
1. To rebrand the business with a modern identity.
2. Build a website to better showcase the quality products in an online catalogue with smart filtering.
To get a better feel of how the business could be a brand, we looked at Jacob Issacharoff Diamonds' history and values, who their customers are, what it means for them to have good digital presence and how they want to be found online.
Defining their position in the marketplace also meant having a closer look at their competition – what they are doing better, what can be improved, what new experiences we can bring for Jacob Issacharoff Diamonds' visitors in order to give them a good user experience.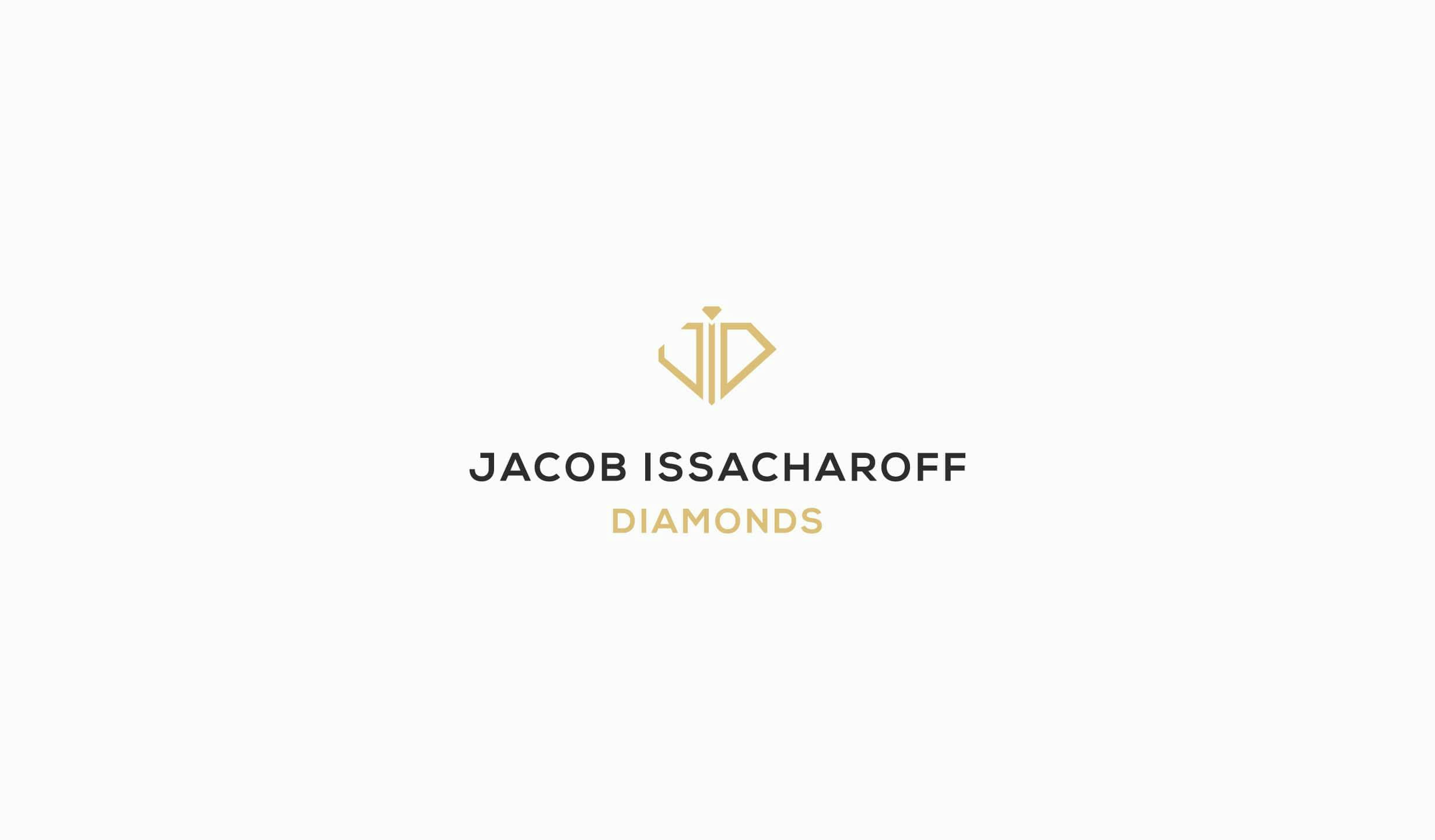 Logo Design and Rebrand
The existing logo for Jacob Issacharoff Diamonds abbreviates the name of the business (to JID) which doesn't say much in terms of their product offer. We created an emblem that looks like a diamond comprised of the letters J-I-D but with 'Jacob Issacharoff Diamonds' being the focal point of the logo.
To make the logo more in keeping with the quality of Jacob Issacharoff products we changed the brand colours from grey-back and gave it a luxurious gold-black finish.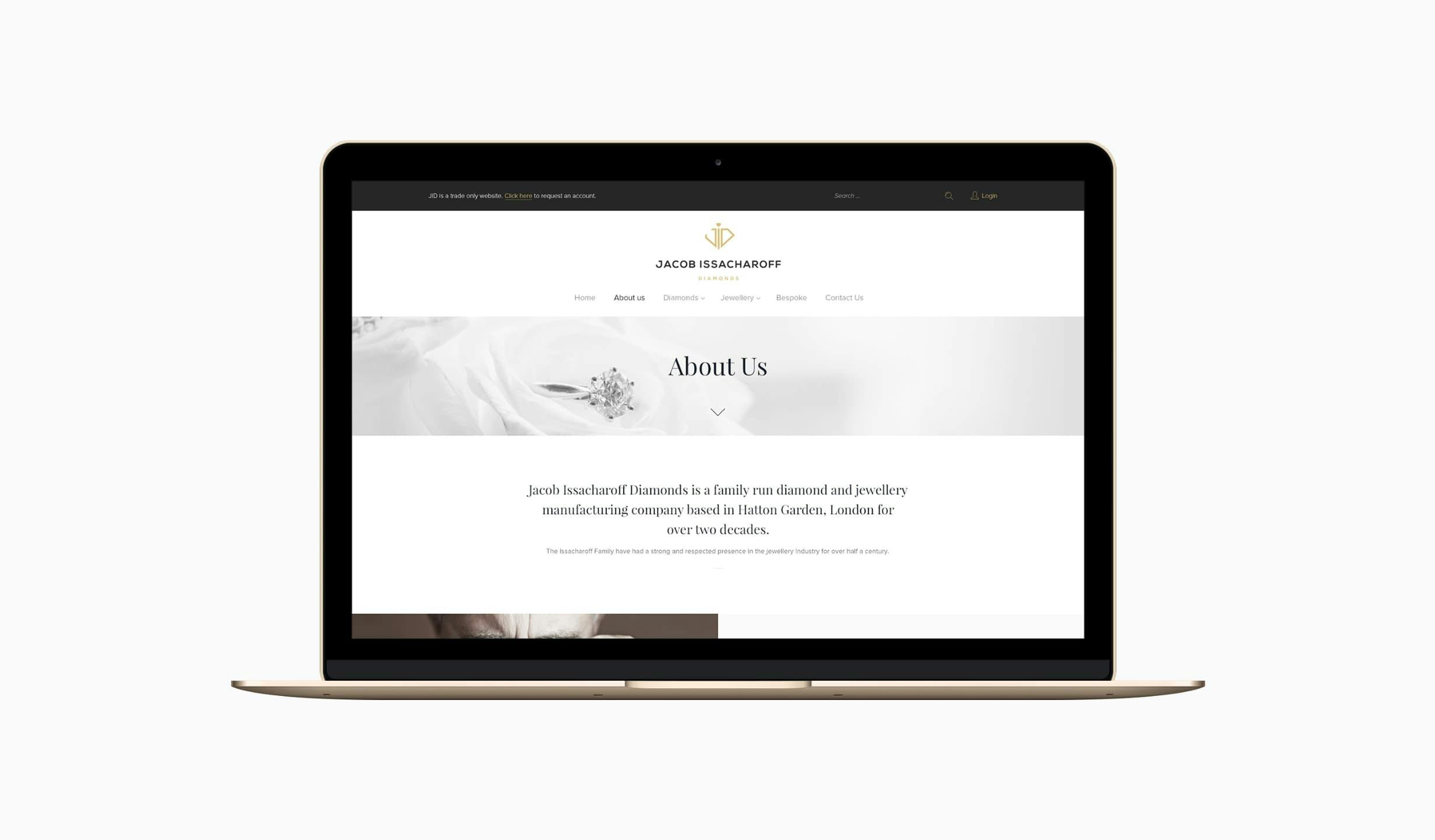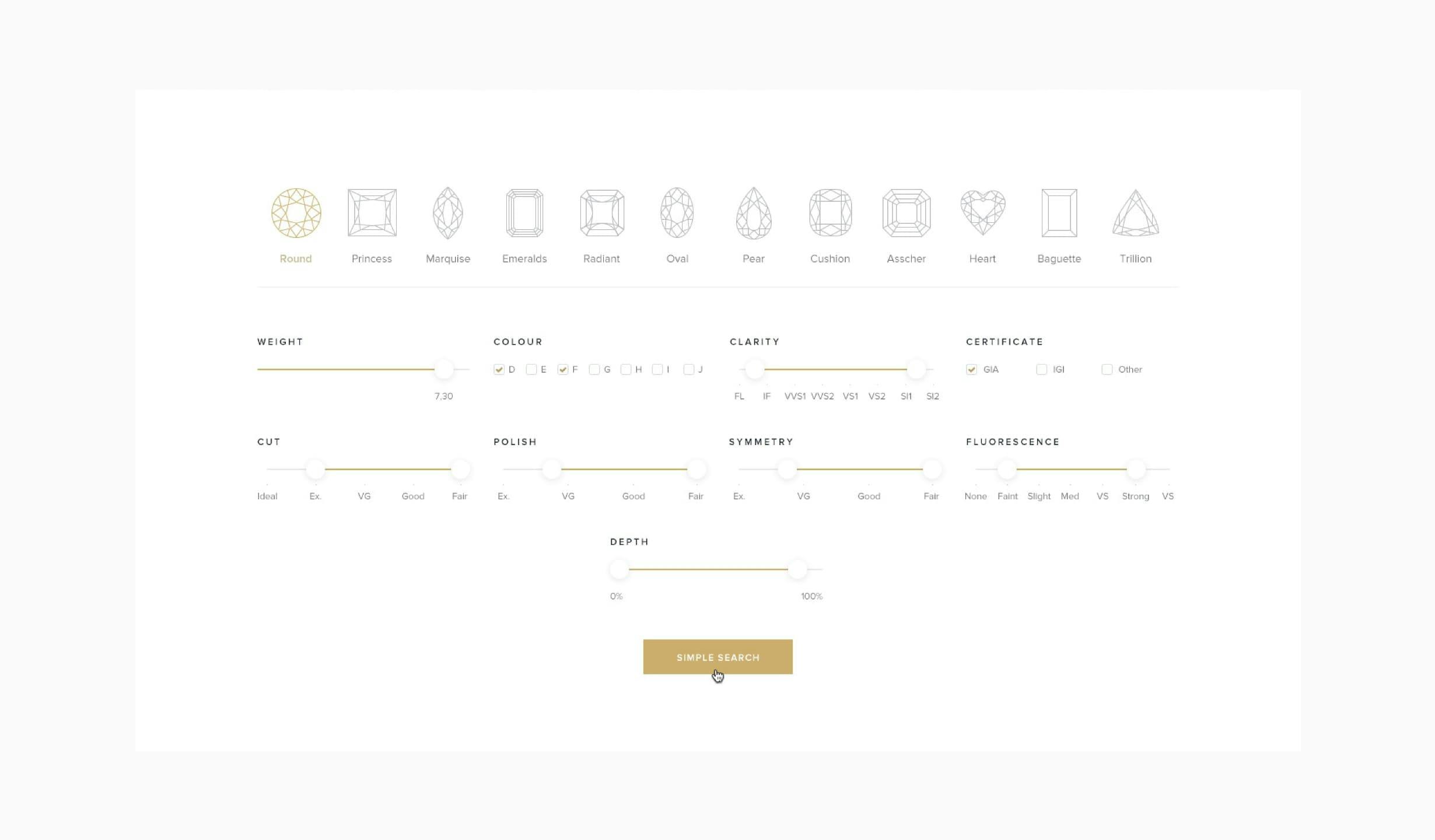 Today's websites need to be responsive, meaning they look good and perform well on all mobile devices, tablets and computers.
That's why we designed the Jacob Issacharoff website in a way that would hold up to their standards. And there's more to the elegant aesthetic of the user-friendly pages. We also gave Jacob Issacharoff Diamonds full control of their stocks, catalogues, visitor access, plus a custom search facility where visitors can search over 20,000 diamonds according to weight, colour, clarity, and grading certificates.